Excellent IT Services for Your Success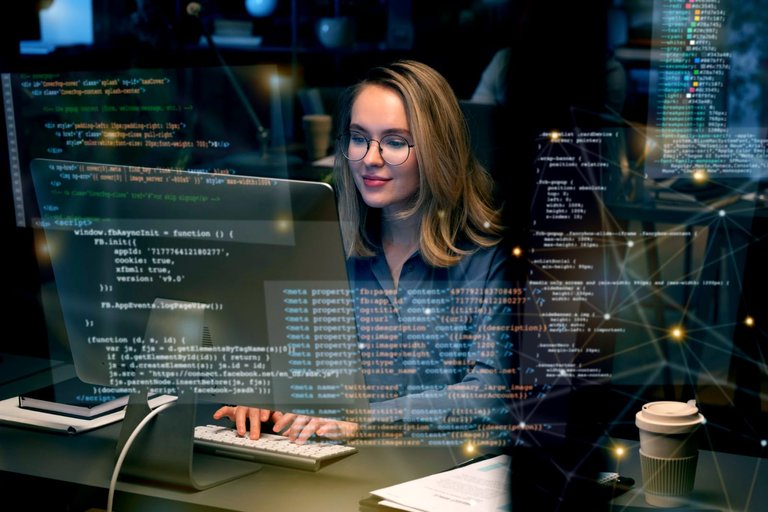 Providing Complete Professional IT Services
Custom IT Solutions for Your Business
How We Work
We work closely with development team, marketing professionals and stakeholder to design and develop UX and UI that make your website. application or software a joy to use,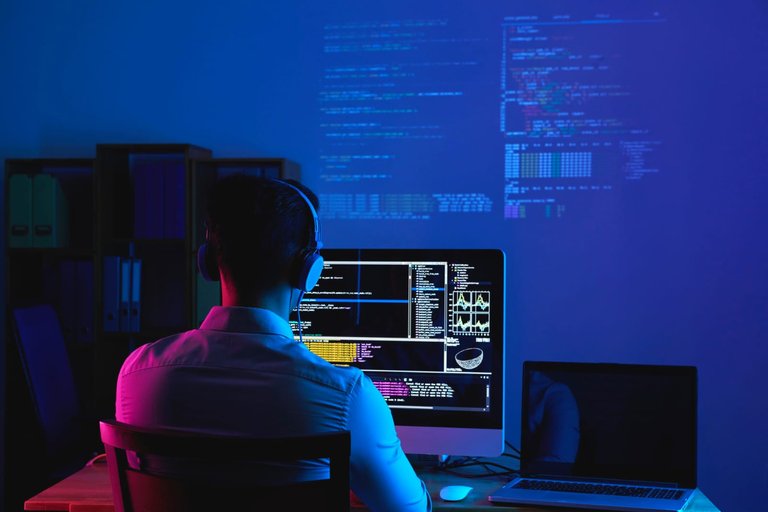 INFO GATHERING & IDEA PLANNING
Identify the requirements of the website and application design, usually in close collaboration with the client or other stakeholders.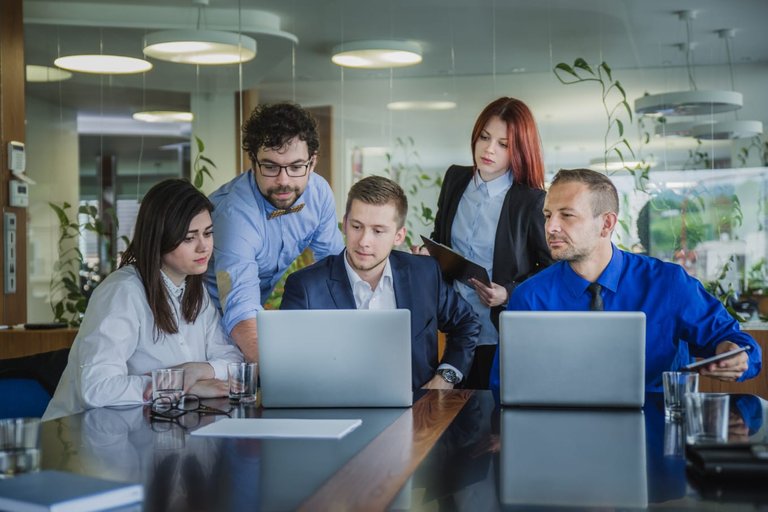 DESIGN ANALYSIS
Specify the project's scope. That is, what web pages and features the site will need to achieve the goal, as well as the timeline for implementing them.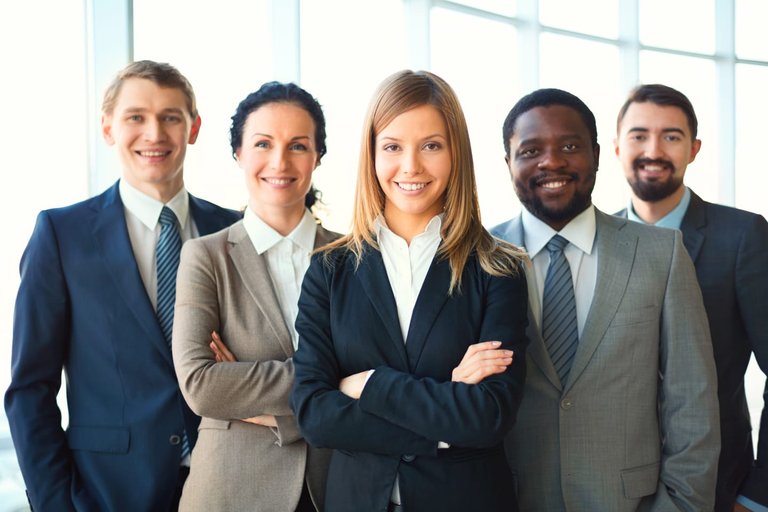 TESTING & LAUNCH
Includes planning both launch timing and communication strategies to test with fully responsive site and execute your site launch.
We build impactful and engaging digital experiences
Let's build incredible things together. CONTACT US
Please fill out the form provided below and we will respond to your inquiry shortly. Thank you!